When I let go agendas and expectations with my children, take the lead from them and focus only on connection, that's where I see the biggest shifts in their development
Hi, I'm Sally. I'm a twin, a sister, a daughter, a wife, a mother and a teacher! I love thinking and discussion. I love challenges and adventures. I love dinner parties and I particularly love spending quality time with my friends. I backpacked round Australia in my twenties for four months totally on my own, exploring and meeting new people and volunteered to teach street children in South Africa, working for hours with small groups of children on remote farms with cows poking their heads round the classroom doors .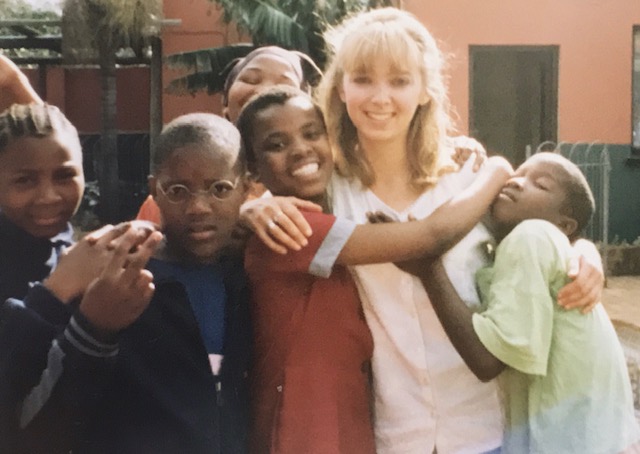 I love learning and because I also love children, I chose to become a teacher and would spend hours thinking up ideas, writing lesson plans and sharing what I knew with my pupils. I had dreams, ambitions and the belief that teaching was about really getting to know the children in my classes before I realised it was more about structures, regimes and agendas, leaving little room for the relationship-building I had hoped for.
I also studied music. I have always been musical and I loved playing the piano, singing in choir and watching musicals. While studying teaching I specialised in music and found myself performing piano recitals and analysing romantic miniatures. I fell in love with teaching music to children and spent fifteen years devoted to this. My creativity and entrepreneurial streak took me further and over a decade I created a music scheme for schools which I trained others in and sold around the world.
While this was happening, I married my lovely husband Erik and we had our first child. Then, at the age of two, something happened that I didn't know quite how to deal with. My son was diagnosed with autism. I was immediately lost, heartbroken and determined to do everything I could to help him in every way. His daily struggles, his difficulty with speaking and his fear of people changed life for all three of us and through a series of unsuccessful behavioural therapies which actually made things worse for him, I discovered a relational approach that took me back to the importance of putting relationship and connection first. I learnt to undo much of what I had learnt in my teaching degree and learnt a totally new way of teaching in a child-led way.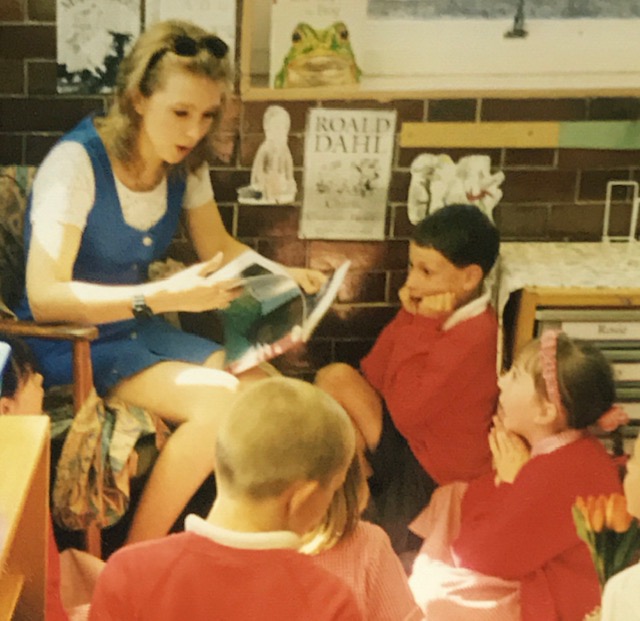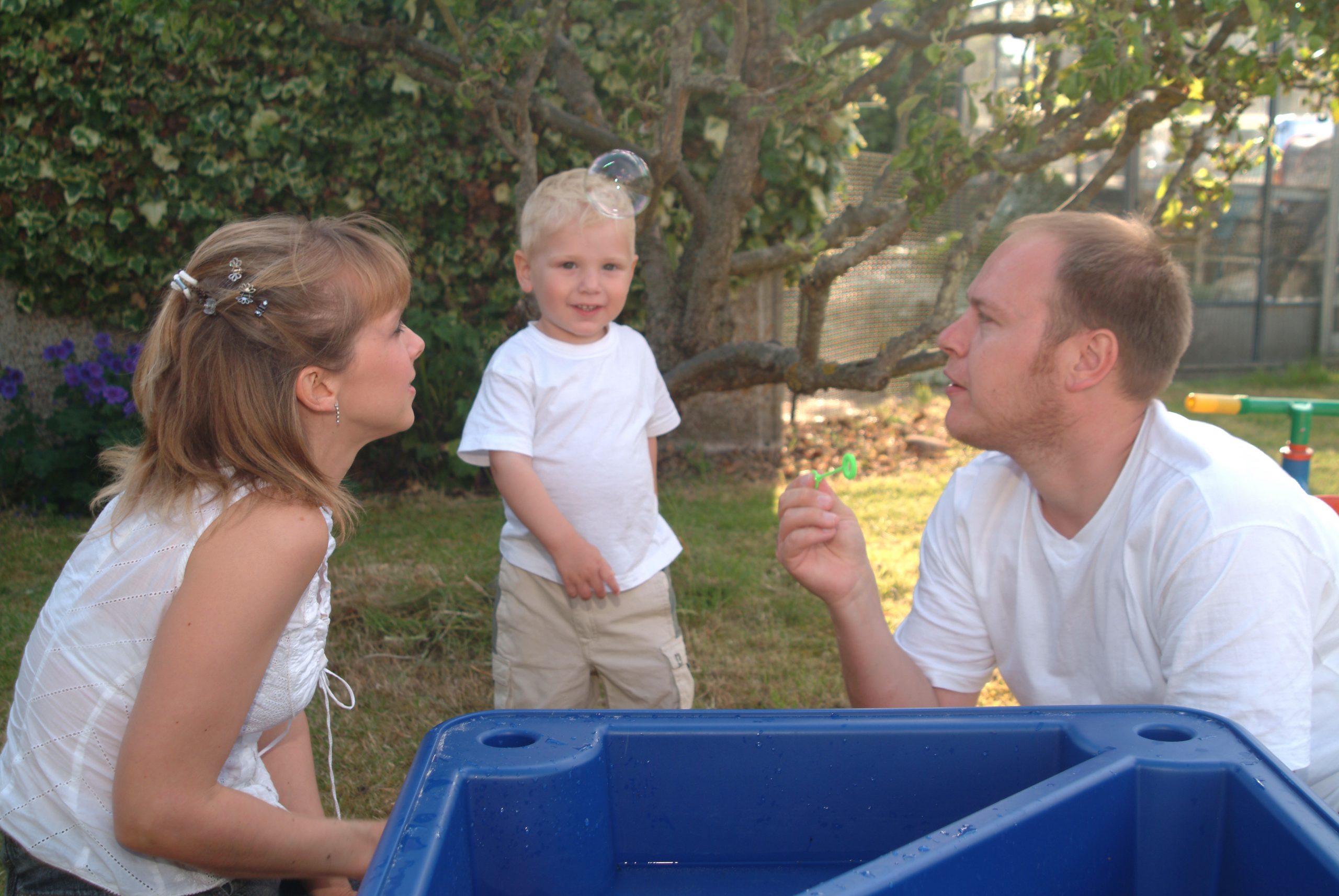 Over the years, by implementing what I'd learned, I found my son's control battles turned to willing engagement, his choosing to play alone turned to having many friends, his rigid thinking turned to a 'go with the flow' attitude and his inability to focus turned to a deep love of learning. I found this so inspiring and fascinating that I wrote my book Miracle in Slow Motion. My son is now nearly eighteen and at five, I dreamed of being able to have a two-way conversation with him. Now, we put the world to rights on a regular basis, laugh, have in-jokes and love each other's company. He has become a better pianist and writer than me, but I am happy to say I don't mind!
The relational approach to helping children with autism has become my major study and passion and I just want the world to know how so much more is possible for our children.
I have two gorgeous children, one nearly eighteen and one who's eight and have become an author, trainer and speaker. Along with my social worker husband, Erik, we live in the South Coast of England but with great dreams to travel and see more of the world. I have found I love writing and journaling and I particularly love following the lives of my children as they continue to surprise me!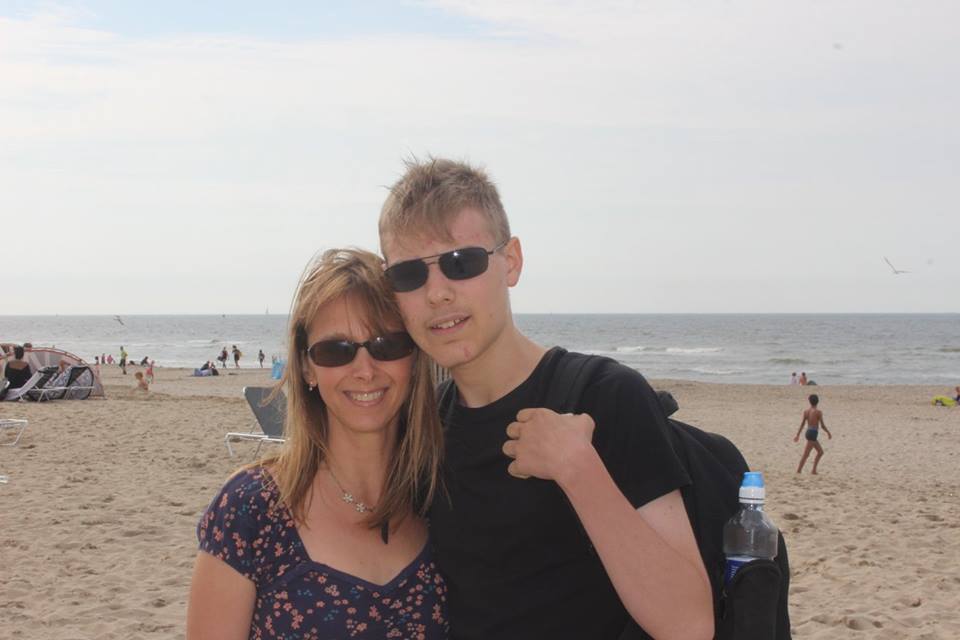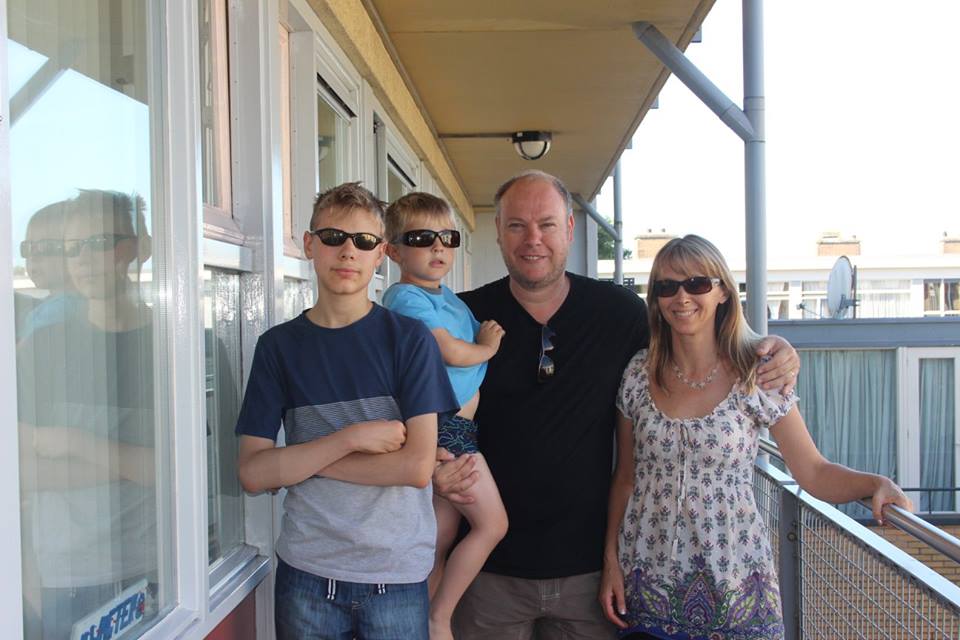 My experience of all that is possible within child development has led me to the creation of Releasing My Child's Potential. I have an intense passion to help you discover the level of influence you can have within your own child's development. I believe your own child has a lot of surprises in store for you too and I really look forward to meeting you in a course or a one-to-one coaching session so that we can work together to reduce your child's stress and increase your child's connection to you and others.!