Let's work together to help your child!
My name is Sally and I empower and equip parents to experience powerful insights and open up new ways of thinking in order to release their child's full potential.
I assume you are a parent who deeply loves your child and is willing to do whatever it takes to see your child happier, growing, learning and connecting to the world around them.
Looking back over my own journey I realise that the times I grew the most were the times that I invested in coaching and training with people who were a few steps ahead – who had trodden this path before, experienced many breakthroughs and come to a happier, more fulfilled place.
I wanted to create different levels of support for families as we are all in different situations. It is for that reason I wrote the book and the video resource to offer a way to pass on my knowledge and experience to parents like you. Depending on where you are in the world, I can offer you my support in the following ways: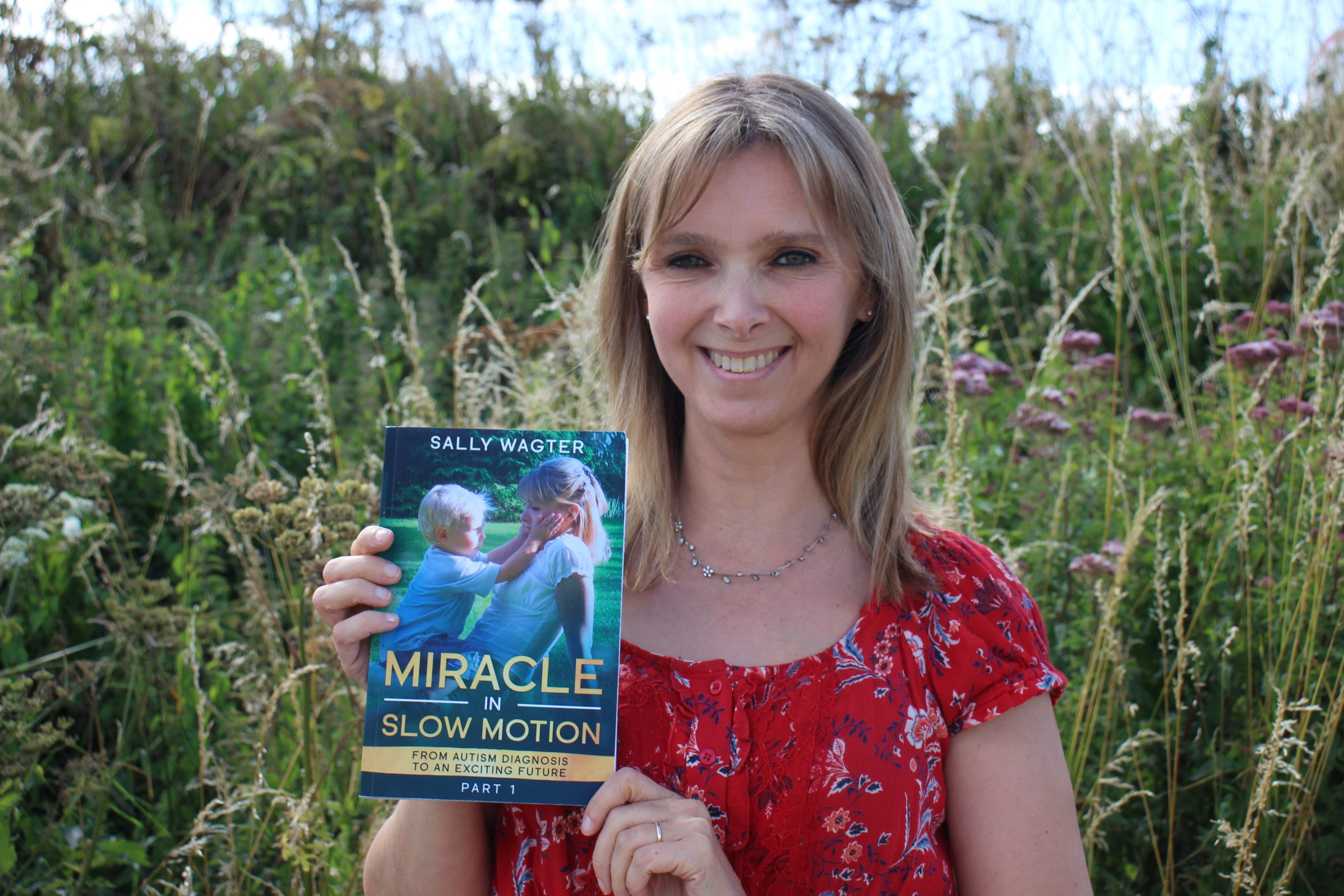 Book
My book, Miracle in Slow Motion: In the book I go deeply into our journey of what I experienced, what my son experienced, what the world taught me to believe, how that changed and consequently how the trajectory of my child's life changed forever. This book is currently available for purchase on Amazon.
Coaching Resource
Powerful Autism Insights – a collection of over 30 videos and coaching worksheets bringing practical take-aways of mindset, activities, techniques and strategies that you can instantly implement to help your child: For this resource I drew out of the book the key insights and learning points that had the biggest impact in both mine and my child's life. Each video is accompanied by a worksheet containing our story, take-aways and coaching questions to help you gain clarity for what you want for your own child.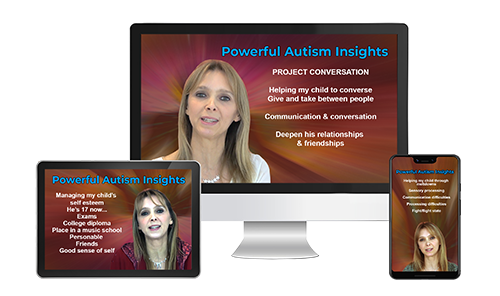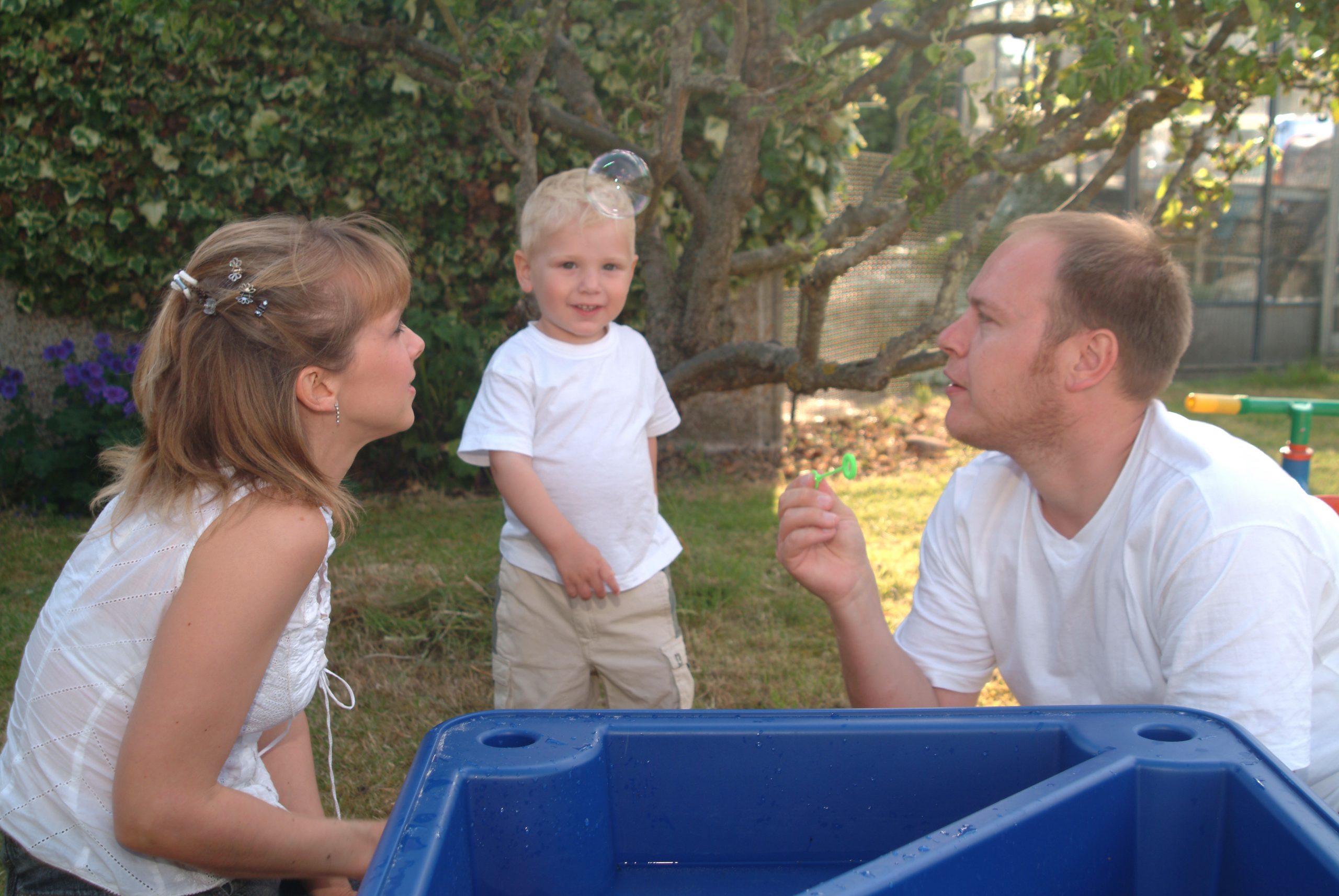 ONE-TO-ONE COACHING
One-to-one coaching: If, after reading Miracle in Slow Motion or working through Powerful Autism Insights, you decide you would like to talk to me about your child, I also offer one-to-one coaching, online or in person. In these sessions I will take you on a deep dive regarding your child's individual development, explore the goals and dreams that you have for your child and help you create more clarity for the way forward.
I look forward to working with you to help you and your child. Please contact me for details about the coaching process. 
Testimonials
What They Say
"Sally has a wealth of expertise. She is incredibly knowledgeable and her vast experience has enabled parents and teachers to support children more effectively. She is very good at explaining complex learning issues in ways that are easy for parents and teachers to understand.
Sally is capable, experienced and confident. I relied on her heavily for her professionalism, the depth of her knowledge and breadth of her experience. She communicates with parents so well, shows compassion and her deep understanding of individual children shines through. I couldn't recommend her more highly.
Sally's focus is always centred around enabling efforts to remove barriers for learning, unlocking potential, empowering children and assisting parents and schools to manage children's learning difficulties and to facilitate vital progress.
I cannot recommend Sally highly enough. My son was really struggling at school and experienced high anxiety. Sally is so encouraging. Her enthusiasm and dedication are very clear and I would recommend her to anyone who has a child struggling and who needs support."
Dawn Bradley: RGN, BA Honours Health Studies