DO YOU WANT YOUR CHILD TO FEEL BETTER AND BE LESS STRESSED?
Do you want to help your child on the autistic spectrum to:
Think straight?
Feel better?
Express their emotions?
Make and keep friends?
Know how unique and valued they are?
Are you tired of seeing your child suffering with:
Meltdowns?
Fears and anxieties?
Running away/kicking out?
Being by themselves?
Feeling forgotten?
Where do you start? Well, we start first by looking at all the causes of the stress, meltdowns, fight/flight and processing difficulties and reducing these as much as possible
At the same time we learn to use everything at our disposal to maximise happier feelings, positive emotions, connections, interactions and friendships. We use your child's own desires and motivations and your new skill-set to achieve these things.
We will first analyse and work out what is going on with your gorgeous unique child. You will have time to off-load the thoughts and feelings that are the highest on your mind and we will start working immediately on how to reduce your child's stress and increase their good feelings.
Interestingly, accessing good feelings regularly, works to increase your child's emotional immune system so that meltdowns, stress and anxiety naturally reduce.
SUCCESS STORY 1: 'My child used to have hour-long meltdowns but when we started having fun in one-to-one playtimes with no stress and lots of silliness, his happier emotions connected to my happier emotions, so when he had meltdowns, he could choose to come out of them sooner because he wanted to access the fun with me. The fun emotions were a stronger pull than the meltdown emotions. His hour-long meltdowns turned into 2-minute chats, and we were soon always able to find a place of reason and togetherness'. Parent of child aged 11.
SUCCESS STORY 2: 'My child used to swear so much when he used to get angry and melt down and I used to tell him off, but this had no effect. After working with Sally, I learnt that it was deep frustration that led to his swearing. I was then able to re-frame what was happening in the light of this, focus on reducing his frustration and normalising his feelings for him and in consequence his swearing has massively reduced'. Parent of child aged 11.
Would you like to work out what's going on with your child and help reduce their stress and increase their connection levels with the aim to always be able to access reason and togetherness between you?
If YES, I would love to meet you and work with you too. 🙂
20-MINUTE FREE CONSULTATION
You can book a 20-minute consultation with me for free by clicking HERE
I will send you a short and very friendly questionnaire to find out some key things that are going on for you and your child – then in our chat you can decide if you would like to work with me.
There is no obligation to work with me and there will be no hurt feelings if you decide not to. The goal is only to find the best way to help your child.
WOULD YOU LIKE TO KNOW HOW TO WORK WITH ME?
PACKAGE 1 – £80.00
A 2-hour consultation – This will be a coaching/strategy session where we take a deep-dive into your child's profile, needs, preferred outcomes and necessary provisions, followed by the creation of a plan on how to move forward.
PACKAGE 2 – £195.00
A 2-hour consultation followed by 3, 1-hour consultations to create time for you to work with your child in between sessions. Following the outcome of the 2-hour consultation, we create longer-term plans for your child and develop your skill-levels.
BONUS – COMPLEMENTARY COACHING RESOURCE WHEN YOU WORK WITH ME
BONUS: When you work with me you will get complementary access to my video coaching resource for 3 months. This will complement what we are learning and has clear reminders of what you can do every day to support your child's journey from stress to connection by giving reminders and new concepts and skills that you can access while on the journey. These will help to up-skill you and consequentially help your child to feel better and enjoy connecting more. This resource contains 33 short videos, stories, learning points, take-aways and coaching questions.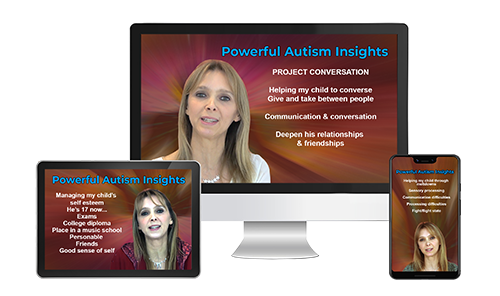 TO BOOK YOUR COACHING CALLS WITH ME
PLEASE SEND AN EMAIL TO SALLY AT RELEASINGMYCHILDSPOTENTIAL@GMAIL.COM
Miracle in Slow Motion
Would you like to feel less alone? Reading someone else's journey can go a long way to feeling understood and validated in what you are going through while accessing the successes and feelings of hope that they experienced. If one family can do it, yours can too!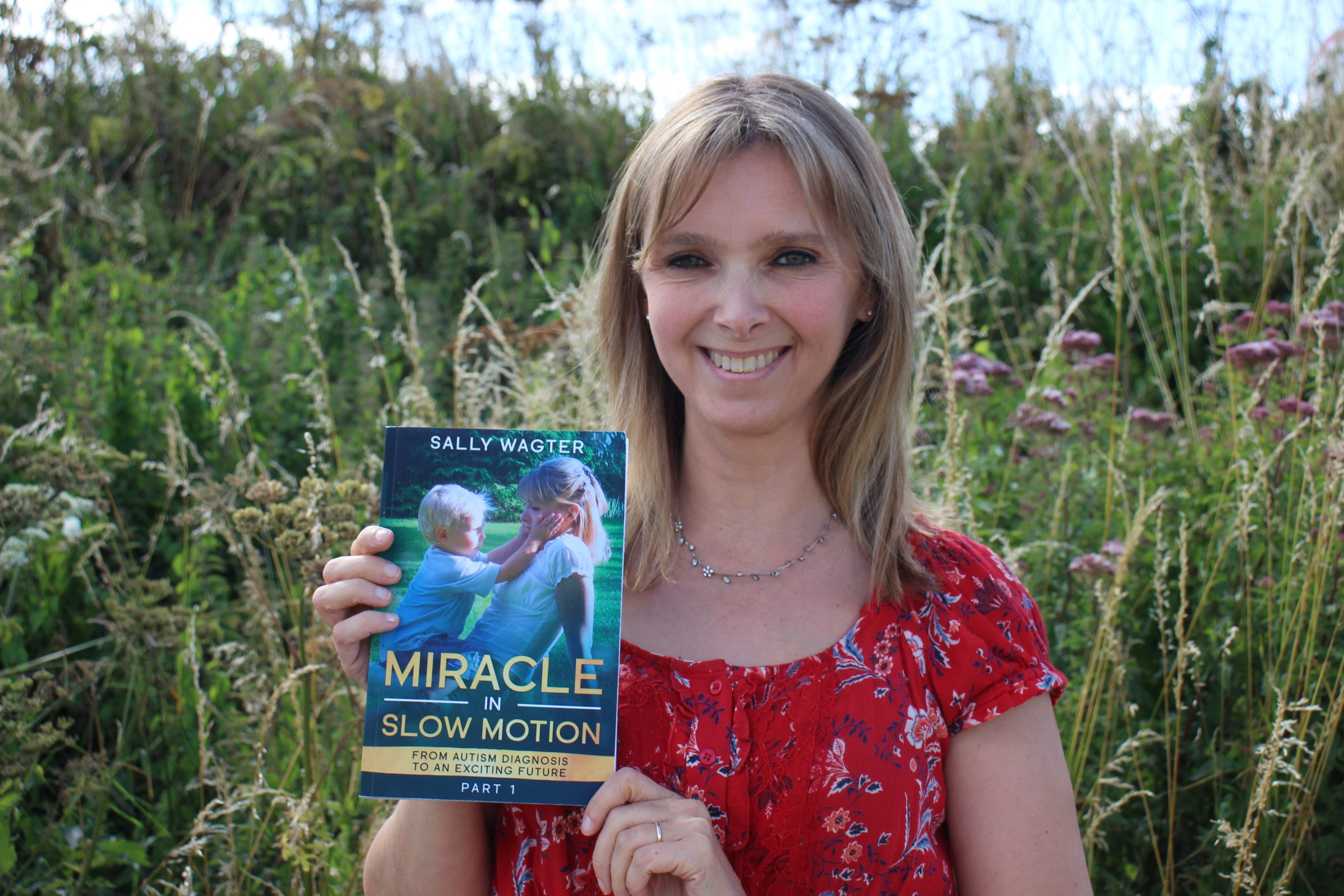 Testimonials
What They Say
"Sally has a wealth of expertise. She is incredibly knowledgeable and her vast experience has enabled parents and teachers to support children more effectively. She is very good at explaining complex learning issues in ways that are easy for parents and teachers to understand.
Sally is capable, experienced and confident. I relied on her heavily for her professionalism, the depth of her knowledge and breadth of her experience. She communicates with parents so well, shows compassion and her deep understanding of individual children shines through. I couldn't recommend her more highly.
Sally's focus is always centred around enabling efforts to remove barriers for learning, unlocking potential, empowering children and assisting parents and schools to manage children's learning difficulties and to facilitate vital progress.
I cannot recommend Sally highly enough. My son was really struggling at school and experienced high anxiety. Sally is so encouraging. Her enthusiasm and dedication are very clear and I would recommend her to anyone who has a child struggling and who needs support."
Dawn Bradley: RGN, BA Honours Health Studies