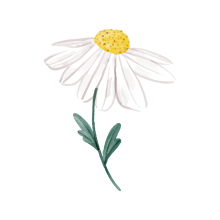 Miracle in Slow Motion is an inspirational story from despair to a miraculous outcome. It charts a mother's life from being confronted with her son's autism diagnosis, to the amazing breakthroughs that have led to the person he is today. By the age of two, he was having daily meltdowns, screaming and running away from people, and unable to communicate his needs; at eight his school said they could not teach him anything academic and his parents should prepare for a future of assisted working. However, at the age of seventeen, he is a socially confident and academically capable young man with a number of qualifications who is fully able to articulate his thoughts and feelings. His lovely personality has brought him many friendships and additionally he has developed a wonderful talent for playing the piano which is another miracle, considering as a small boy he would cry with pain every time he heard music. Now he can play the whole of the CATS musical faultlessly by ear, which lasts for an hour and a half.
This book is written in two parts – Part 1 recounts the story up to the age of eleven where the initial breakthroughs began happening and where his parents started to see hope for his future. This can be read as a standalone without any problem. Part 2 encompasses the years from eleven to seventeen where his parents blazed a trail for a totally bespoke fully-funded education, designed specifically to his profile. This has resulted in further developments that have exceeded his parents' wildest dreams.
Testimonials
What They Say
"An incredible tale of a mother's love and fierce determination to help her son. A journey and transformation that seems totally miraculous. Sally doesn't shy away from describing the difficulties she faced as a mother of a child diagnosed with autism and the impact this had on not only her child but their wider family and community as well. To me reading this, the change in Tim seems entirely down to the love and commitment Sally and Erik were able to show him whilst following the Son Rise Program. A book that offers hope that autism needn't be a diagnosis devoid of any possible improvement or progress."
"This is a message of pure HOPE in the midst of despair, confusion and helplessness for any parents having the diagnosis of a child with autism. It's a wonderful testimony of how the fathomless depth of love for your child can overcome the obstacles the diagnosis of autism can present. Along with Sally, you too can learn that there can be hope in despair.
Sally throws a lifeline to all parents as she unpacks her own complex emotions; a mother desperate to reach her child, but needing to know HOW! Her story invites us to journey with her as she discovers how to join Tim in his world and then gently introduce him to hers.
I met Tim when he was four years old and can remember that pivotal moment when Sally and Erik returned from completing the Son Rise Programme. Her face shone, her eyes lit up like never before and she exclaimed with such energy and exuberance, "I finally think we've found something that's going to help Tim." And how right she was!
I thoroughly recommend Sally's book. You are left in no doubt as to the difficultIes they have all encountered but equally how miraculous the change has been in their precious child. Beautifully written with openness and warmth, you feel you're actually there beside her, experiencing the joys and sorrows, watching Tim emerge Into a place where he can easily connect with others.
Tim is an absolute pleasure to know and a wonderful testimony to the love and nurture of his amazing parents."
"An inspiring and exciting book to read. Autism is viewed very bleakly far more than cancer amongst professionals. This story clearly sets out the importance of hope, calm, courage, perseverance and loving attention in successfully dealing with and overcoming the challenges autism presents to the person, family and supporters as opposed to making do.
The older mindset towards autism as being incurable and simply bad behavior has to evolve and this book shows how to do so with kindness empathy respect and loving attention"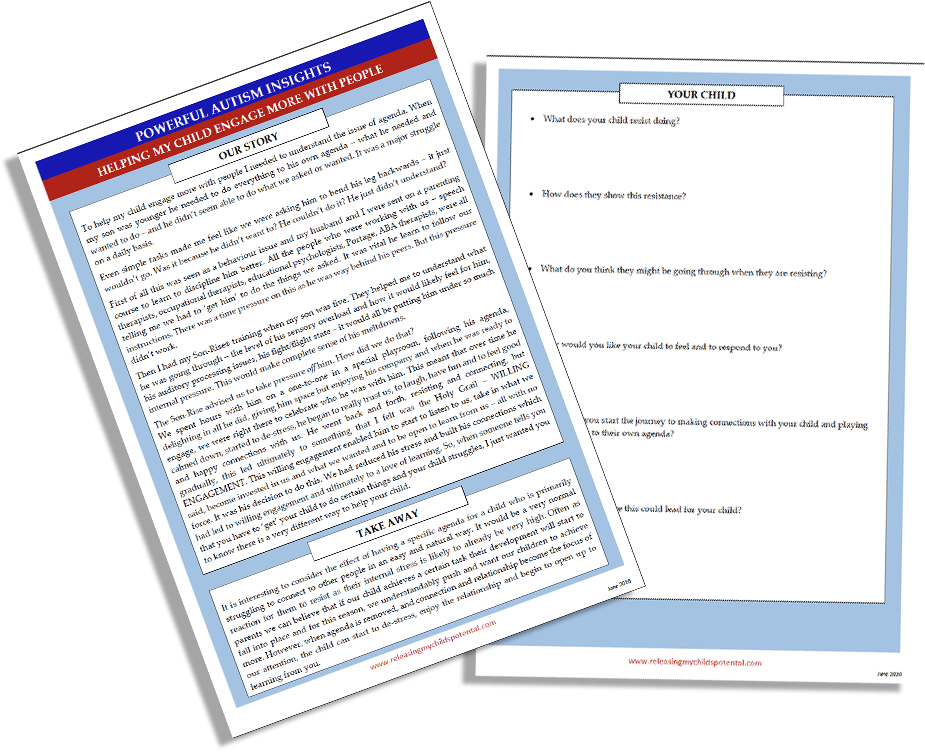 If you would like take-aways from our journey, to help your child, please also see our COACHING RESOURCE page.